Chamber Mixer
Wesley Chapel Nissan held a Multi-Chambers and Service Organization mixer. It was an outstanding evening of fun, food, and networking, Chamber of Commerce and Service Organization members and guests met and greeted each other in a relaxed, social setting and learned more about each other. Wesley Chapel Nissan owner Jay Rosario says it's great to have our community work together. Nissan hosts these events throughout the year and we had over 78 local chamber members come to this event and our local county commissioners. Follow us at Wesley Chapel Nissan Facebook for our future events and fundraisers.
2015 Wesley Chapel Chamber of Commerce Fall Festival and Pet Contest at the Groves
The official arrival of autumn means its Fall Festival time. The Wesley Chapel Fall Festival drew large crowds all weekend long, on Saturday, October 10, 2015 11:00pm. - 7:00pm., and Sunday, October 11, 2015 11:00am - 4:00pm. There were a wide variety of family entertainment and activities, and great food from local area restaurants, including live music, food truck, vendors, and entertainment for families, young adults, and professionals. In addition to a variety of Arts and Crafts, the Wesley Chapel Fall Festival also featured Lil Mr. & Miss Pumpkin Patch Contest, and many children's activities such as Bounce Houses, Inflatable Games, Face Painting, Interactive Crafts and much more.Wesly chapel nissan Comminty involvment team is a annual proud stage sponsor.
---
9th Annual Spooky Tails - a fundraiser for Pasco K-9 units
The 9th Annual Spooky Tails fundraiser for Pasco K-9 units was held on Saturday, Oct. 24, 2015. The ninth annual event was held Land O' Lakes Community Center and included retired K9s who live with their handlers! Citizens were urged to bring out their furry friends in their best outfits for the pet costume contest. There was also food, music and games for all! The proceeds went to benefit Pasco Law Enforcement Agencies' K-9 units. Also, Sheriff Chris Nocco presented Public Relations Manager Troy Stevenson and his community involvement team a plaque for all that Wesley Chapel Nissan does for the Pasco K-9 Units!
---
16th Annual Pasco Education Foundation Golf Classic "Swing for the Kids"
This annual fundraiser is one of our most popular events that provides many opportunities for businesses and individuals to support the Pasco Education Foundation, Inc. Held each year in October, this event sells out quickly with the profits from the event used to support the programs of the Foundation. The Wesley Chapel Nissan team is a proud sponsor!
Back to the Future Day at Wesley Chapel High School!
Tuesday, Oct 27, 2015, We discussed how technology in education and law enforcement has changed in the last 30 years and what the next 30 could hold. Check out the DeLorean & the Nissan GTR super car.
Wesley Chapel Nissan Making Strides Against Breast Cancer
On October 24, 2015, The Shops at Wiregrass held their Making Strides Against Breast Cancer. Everyone had their pink gear and walking shoes on ready to go! The Wesley Chapel Nissan Community Involvement team was there participating and sponsoring the event. Thanks to all who came out in support of this cause.
We would like to thank the Greater Wesley Chapel Chamber of Commerce for recognizing our hard work and efforts to serve our community!
Wesley Chapel Nissan Donates $10,000 Check to the Pasco Sheriff's K 9 Association

Was a perfect day today at Wesley Chapel Nissan. Owners Jay Rosario & Mark Perryman & The Wesley Chapel Nissan team donates $10,000 to the Pasco Sheriff's K-9 Association. And special thanks also to BB&T Bank and Regional Acceptance for being at our lunch sponsor.
Fantastic Back to School Bash

Wesley Chapel Nissan was a proud sponsor this year of the Fantastic Back to School Bash at the Cobb Theater. What a great turn out and thank you Commissioner Mike Moore and family for joining us today.
Jazz Festival, Sponsored By: Wesley Chapel Nissan, and more

The Wesley Chapel Jazz Festival was held on Saturday, May 23, 2015 and went on from noon to 8pm, at the Wesley Chapel District Park 7728 Boyette Rd. The bands that performed at the Festival were NJ Ladyfingers, Nick Dukas, Corrina Olivia and saxophonist extraordinaire Marlon Boone. There were tons of sponsors, including Wesley Chapel Nissan, Ierna's Heating and Cooling, The Wesley Chapel Chamber of Commerce, . There was food vendors, family-friendly activities (including bounce houses for the kids), and much more. Locals brought their families out for a day of great music.
The 150th Anniversary of Juneteenth Celebration

The 150th anniversary of Juneteenth, had a great group of vendors, entertainers, guests, and of course the many volunteers who made this a tremendous event, sponsored by Wesley Chapel Nissan, on Saturday, June 20, 2015 Wesley Chapel Nissan is a Annual proud sponsor Public relations manager Troy Stevenson and Owner Mark Perryman attended this event. June 19 is known as Juneteenth Independence Day, Freedom Day, or Emancipation Day, and marks the anniversary of the abolition of slavery in Texas on June 19, 1865 and more generally throughout the Confederate South. The term is a portmanteau of "June" and "nineteenth" and commemorates the date when the Union General Gordon Granger arrived at Galveston Island, Texas with 2,000 troops to establish a federal presence in Texas and officially free slaves in the once republic.
Oasis Pregnancy Open House

The Oasis Pregnancy Center in Wesley Chapel celebrated their 2nd year of being open with an Open House! The local community came by for a tour and a wonderful evening of food, fun, and friends and congratulations. Complementary food and beverages were provided by Wesley Chapel Nissan Community Involvement Team and Oasis Volunteers. Wesley Chapel Nissan Supports Pasco County.
---
Wesley Chapel Nissan Work Place Violence Course

Saturn Training Group was at Wesley Chapel Nissan on April 13-14, 2015, they presented their Workplace Violence Prevention course. They taught Workplace Violence Prevention for 72 employees at Wesley Chapel Nissan, the class went great and was very informative. Troy Stevenson invited members of the Wesley Chapel Chamber of Commerce and other local business to attend as well.Thank you Jay Rosario & Mark Perryman.
---
Wesley Chapel Chamber of Commerce

Wesley Chapel Nissan was a proud sponsor of the 16 Annual Student Pride Awards. Troy Stevenson presented a check for $500.00 on behalf of Wesley Chapel Nissan and family.
---
Clean Up America Day

Wesley Chapel Nissan joined Sharpline Investigations on road clean up on Wesley Chapel Blvd. Nissan supplied their new community involvement trailer beverages and food for the working team and local residents.
---
Mark Perryman

Thank you for your support and dedication and continued support of the Amputee Veterans of America Support Team.
---
2015 Pasco Count Fair
The 68th Annual Pasco County Fair "Country Roots & Cowboy Boots" - and Parade, ran through Feb. 22 at the Pasco County Fairgrounds, 36722 State Road 52 in Dade City. There was entertainment, midway rides, a food court, car show, food and rides, craft exhibits and a championship rodeo. Wesley Chapel Nissan and Pasco County Commissioner Mike Moore And Family Handing out Candy to our local Pasco County Residents .
EV Charing Station
This month, Nissan North America and Wesley Chapel Nissan donated an EV charging station to the town of Temple Terrace. The charging station is located at the city hall building.
Here at Wesley Chapel Nissan, we love giving back to the local community. We all stand as one to help save our environment.
Feeding the Needy Christmas night
Thursday, Dec 25th, 2014 | Wesley Chapel Nissan
Our Wesley Chapel team spent Christmas night making sure no one went without a good meal. We also feed the needy every Thursday night. If you're interested in helping out our community and would like to get involved please contact our Public Relations Manager, Troy Stevenson (813) 715-1300
Trunk-a-Treat at Myrtle Lake Baptist Church With Wesley Chapel Nissan was a great success
Friday, Oct 31, 2014 | On Target Page: Land O'Lakes, Land O'Lakes Community Events
Friends and family of Myrtle Lake Baptist Church came out on Friday and were told to bring their trunk, their car trunk that is, decorated and ready to hand out candy. Folks could either bring wrapped candy to the Welcome Center or make a financial donation to the Church. This is a great alternative to Halloween for our community and it is FREE and FUN. Many shared this very special event with all their neighbors and friends.And wesley chapel nissan and there Race Car team and food concession truck was donated to the event by Wesley chapel nissan team.
The volunteers from Myrtle Lake Baptist Church wish to thank their wonderful church family that made Trunk-a-Treat a reality and for all of our wonderful community who took us up on our offer to come and enjoy Trunk-a-Treat. It was a great success and was a blessing
---
Proud Sponsor of the 2014 San Antonio Rattle Snake Festival
---
Troy Stevenson & Mark Perryman
Troy stevenson public relations manager and mark Perryman general manager Received a award from Chris Nocco Pasco County Sheiff for helping pasco county with community involvement and public awareness .
2014 Meet the Candidates at Wesley Chapel Nissan Event

General Manager Mark Perryman, General Sales Manager Peter J. Martin and Nissan Team
Donates car to family in need of transportation. Giving back to the community.
---
Wesley Chapel Lions Club Holds Diabetes Testing at Wesley Chapel Nissan
---
Casino Night at Wesley Chapel Nissan for Little Bella!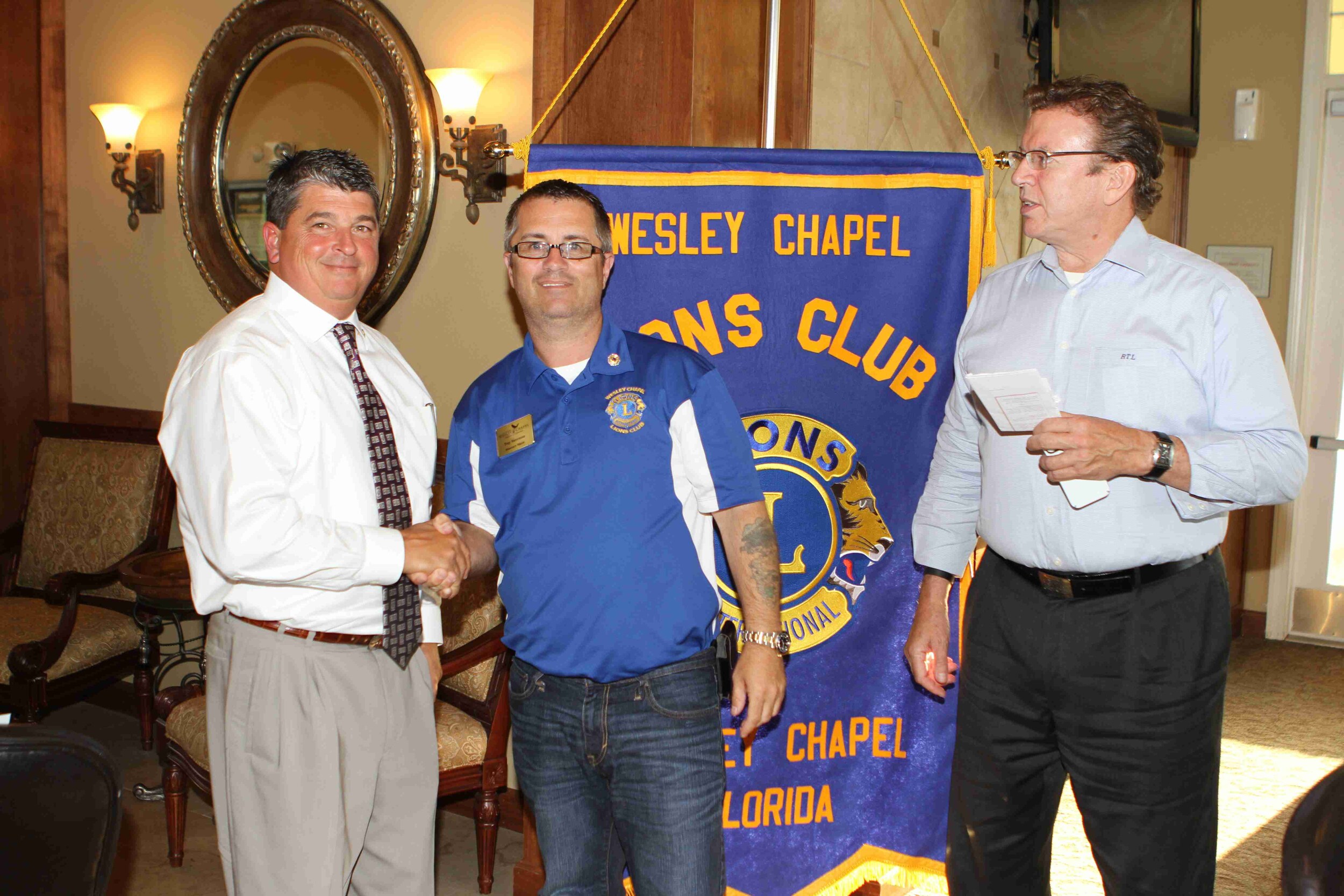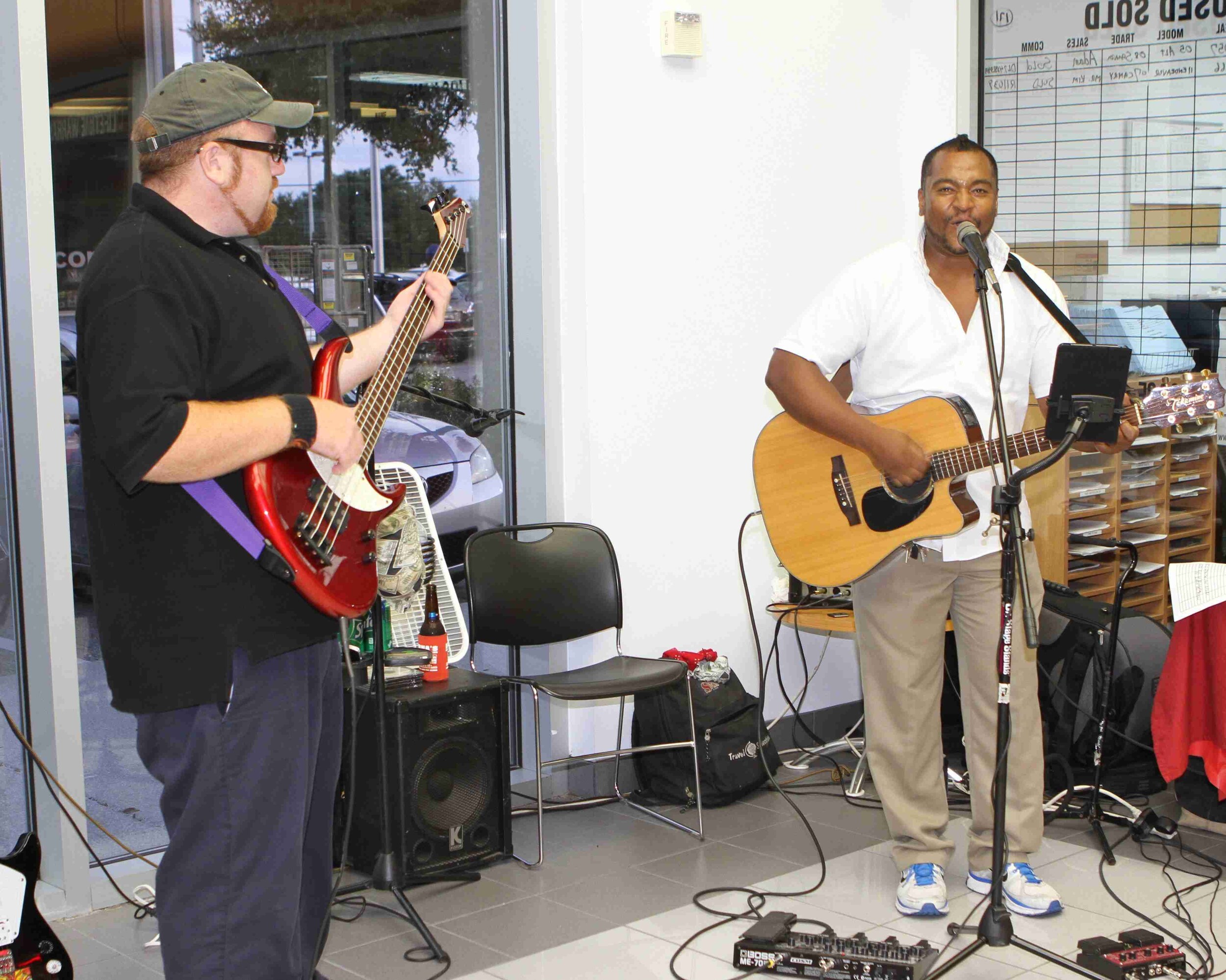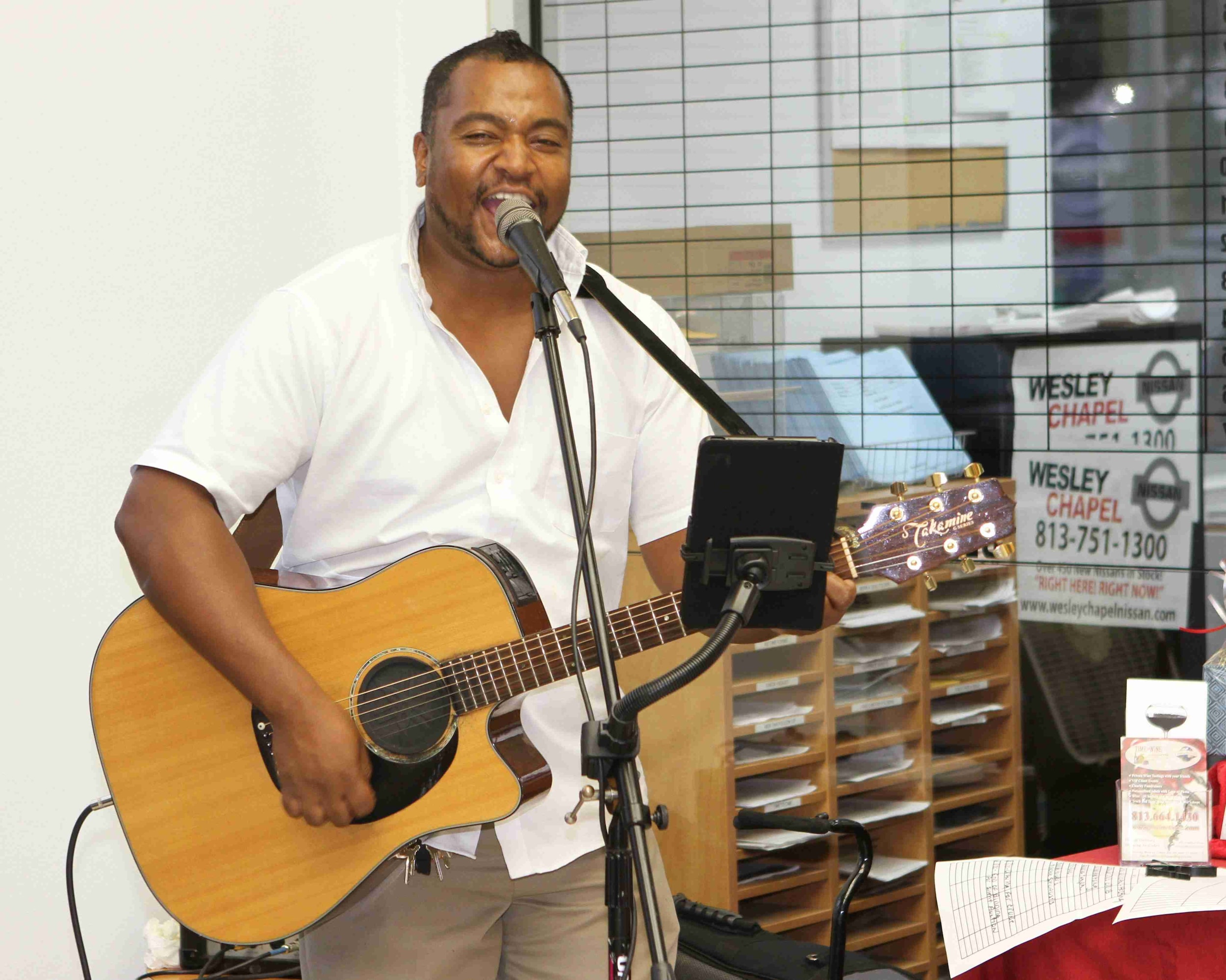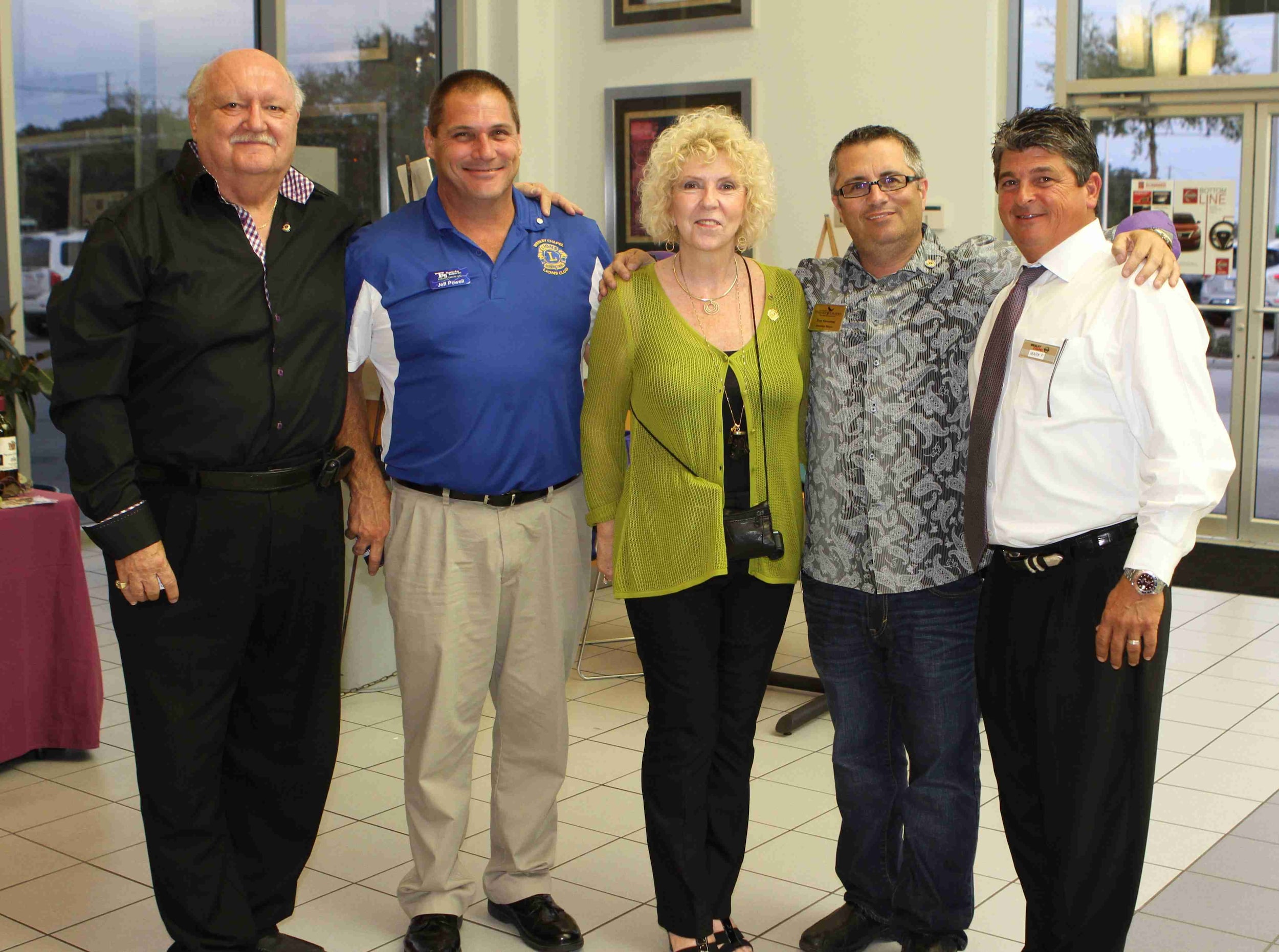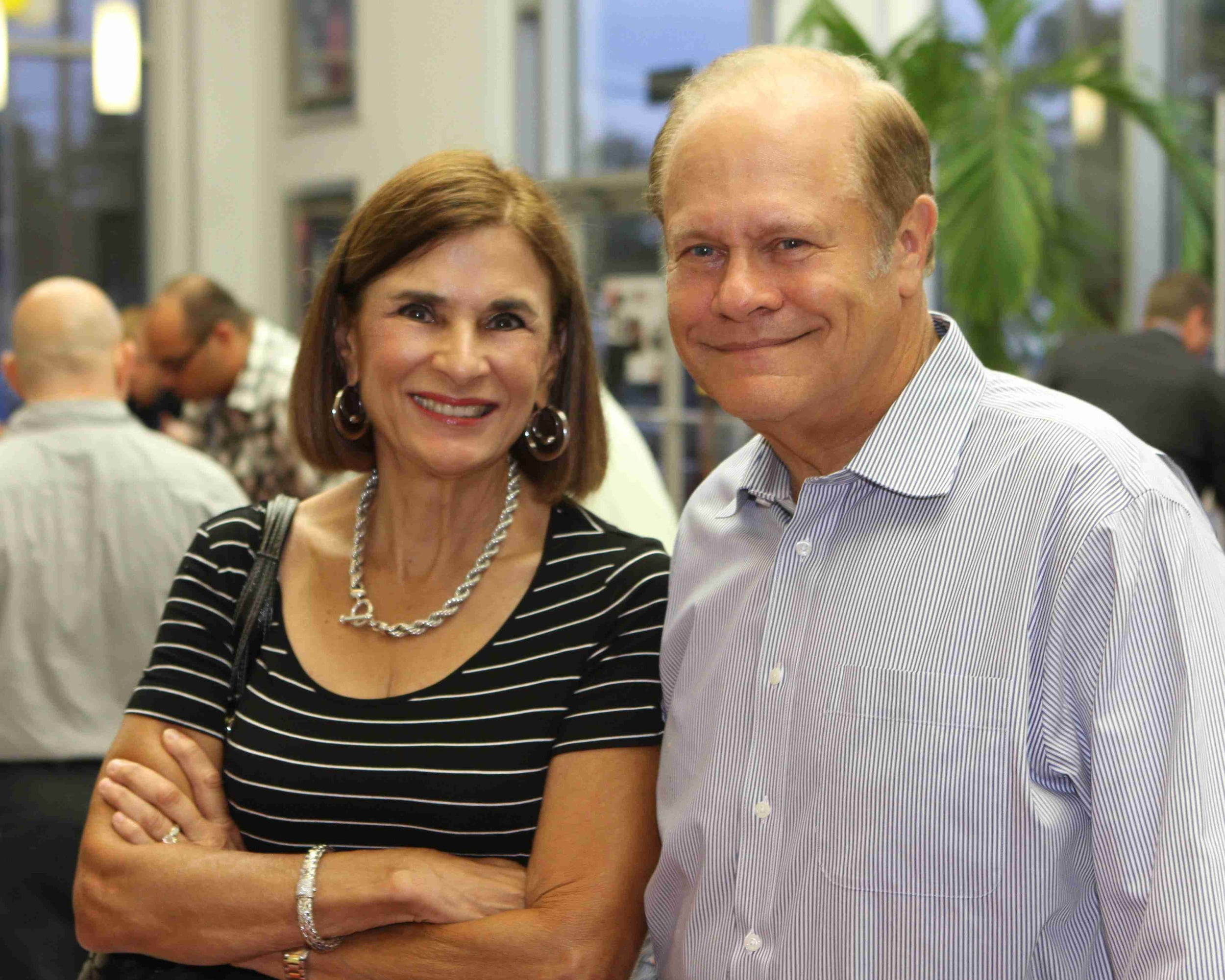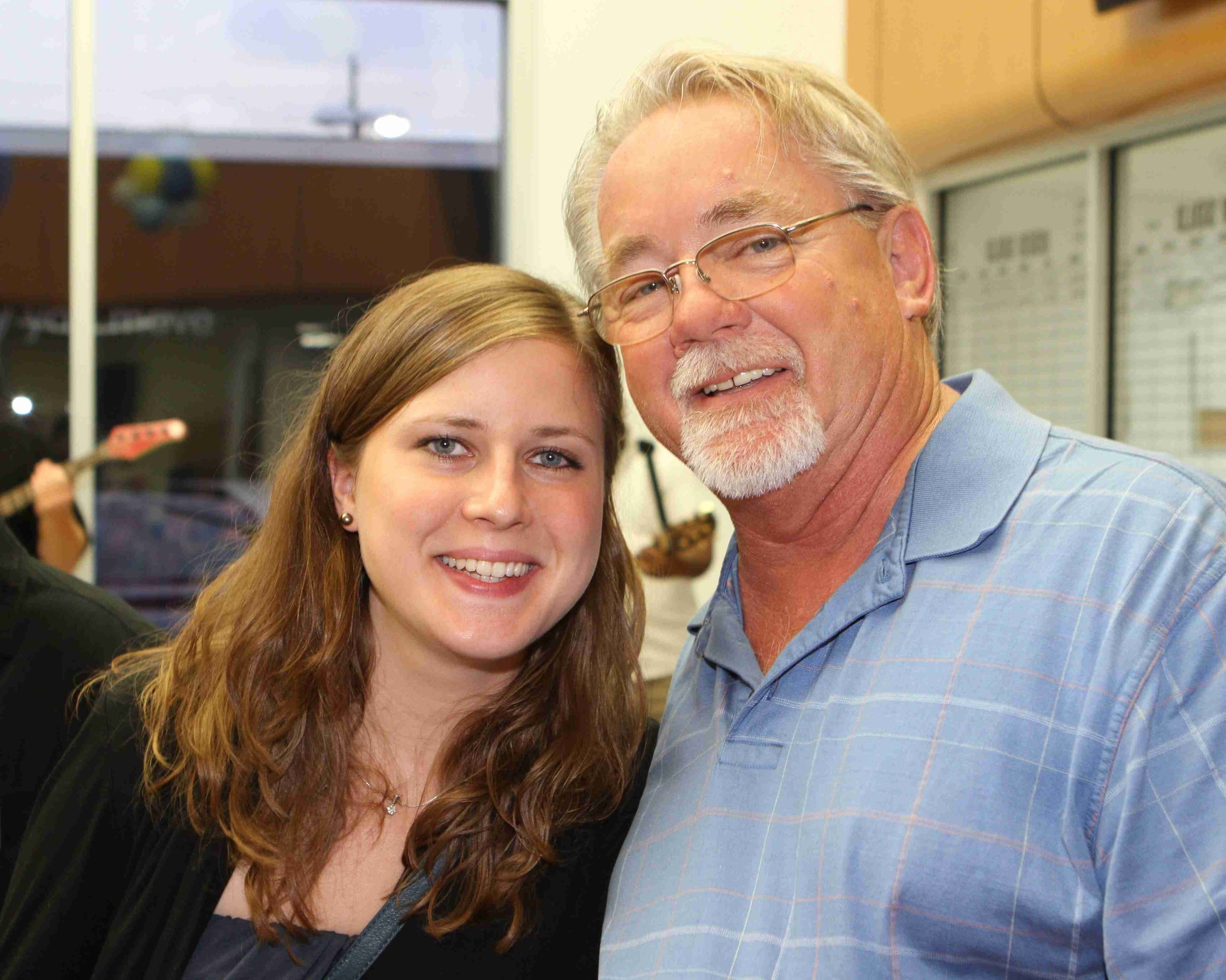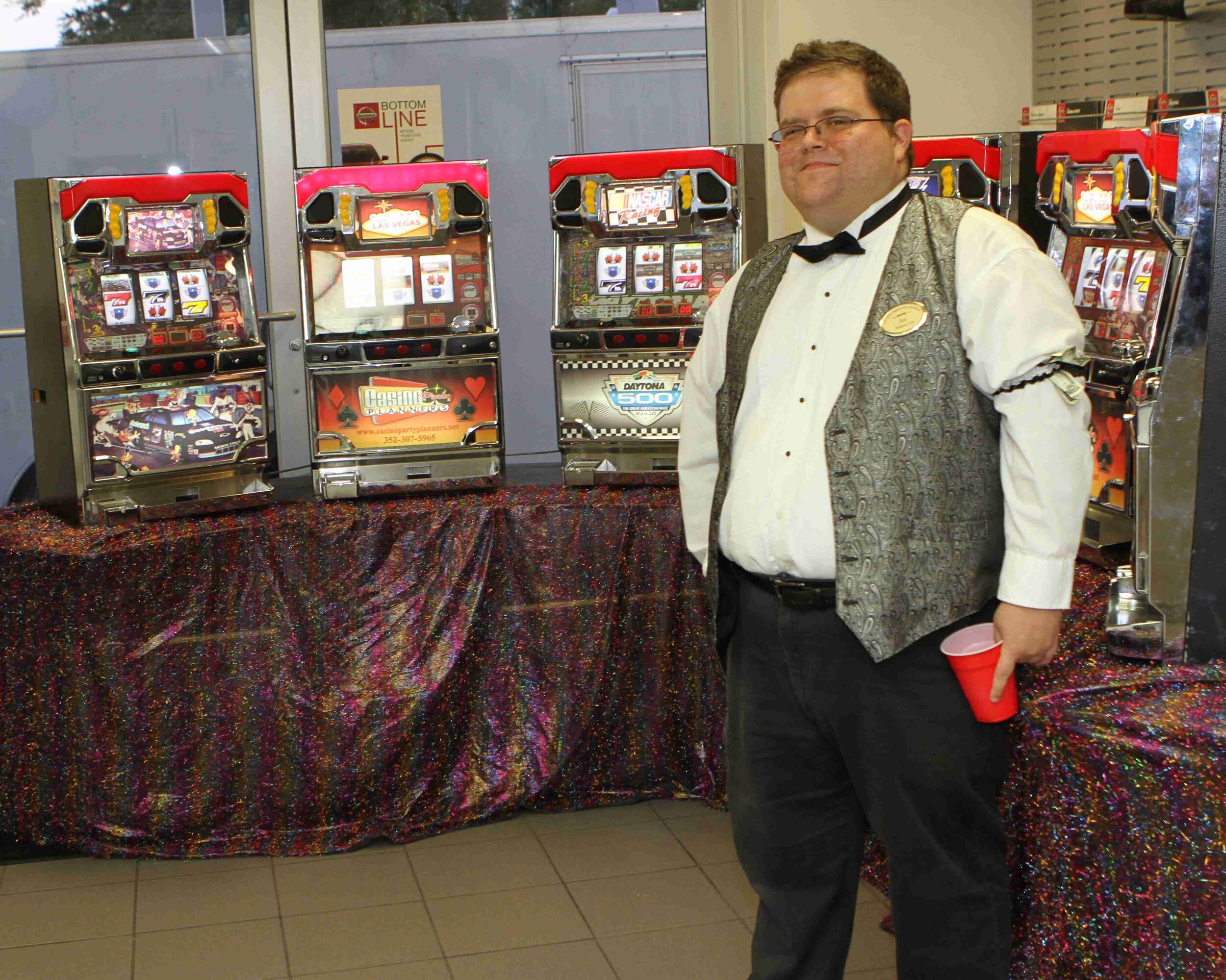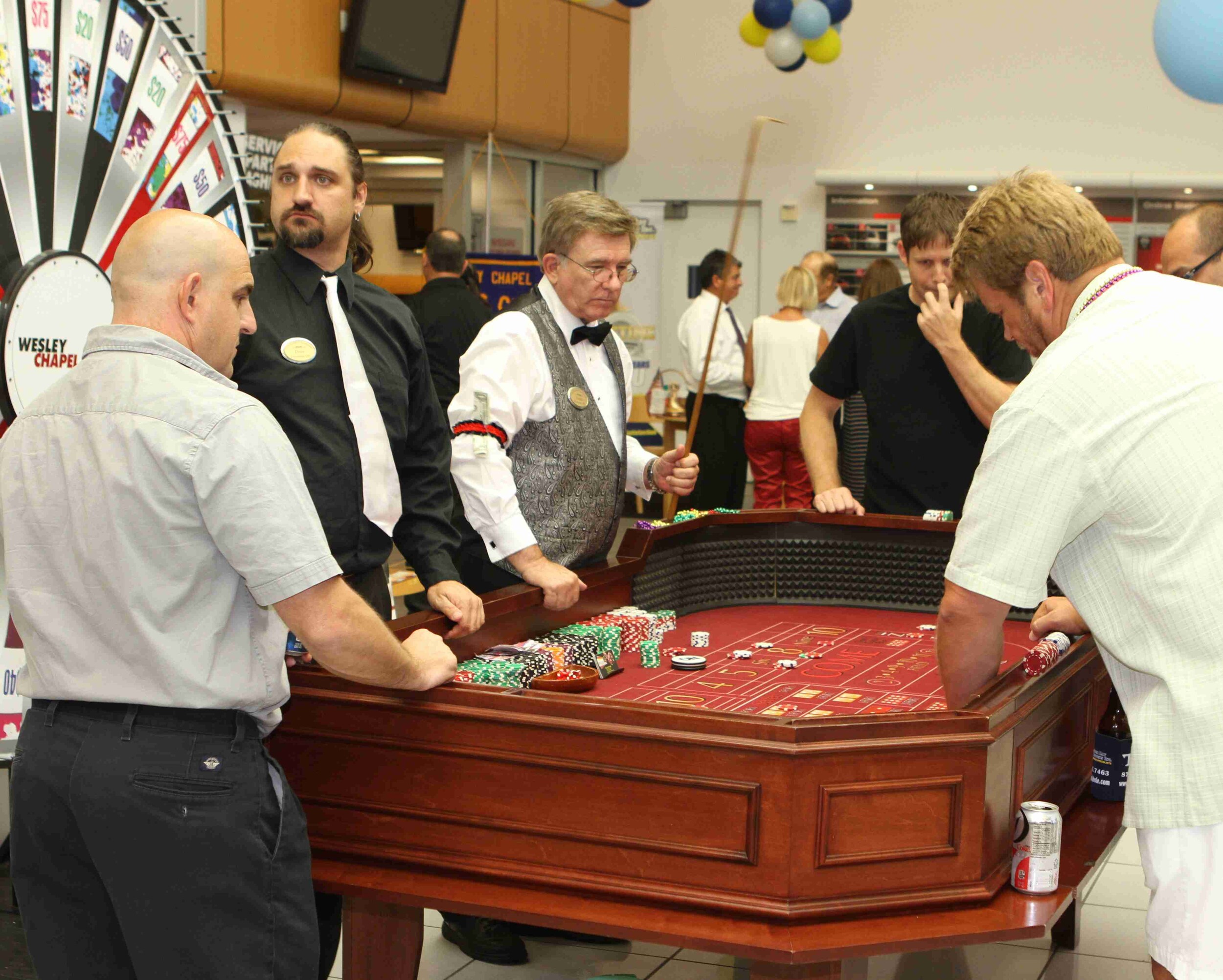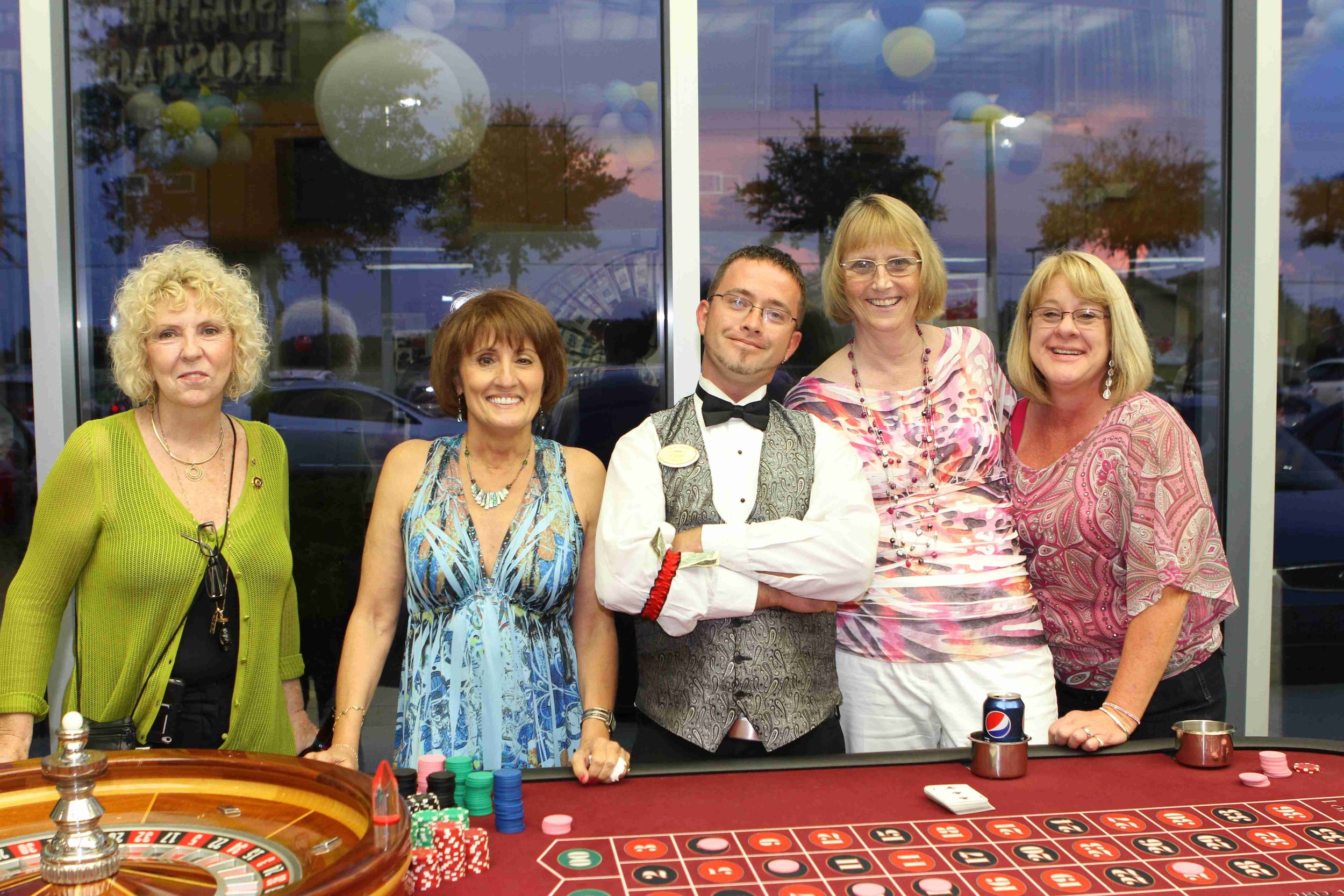 Deputy Wilkett and Sheriff Chris Nocco speaking before introducing Marc Mero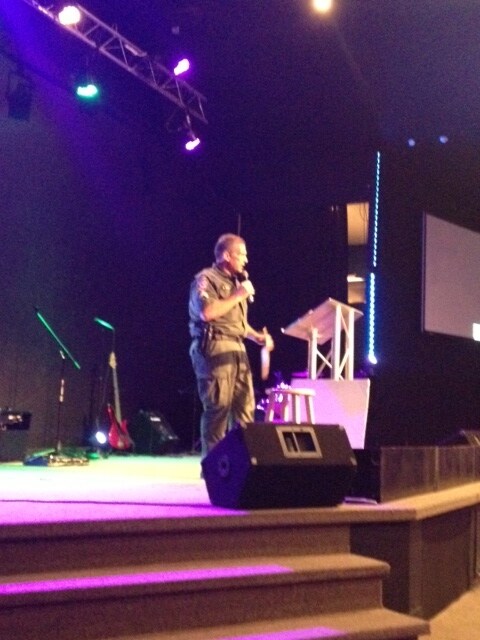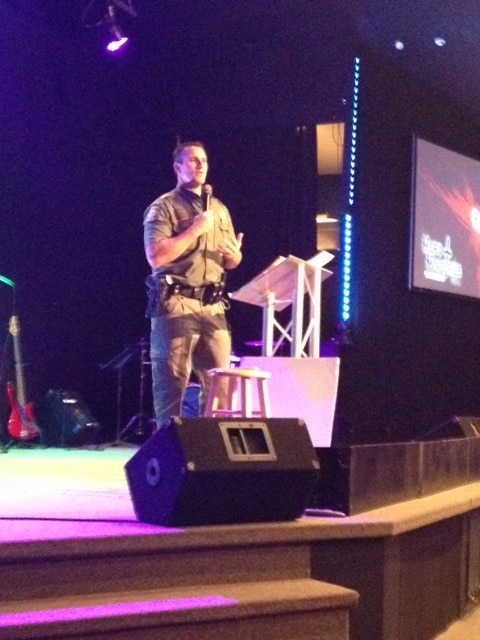 Live music and a big turn out for Marc Mero's Champion of Choices message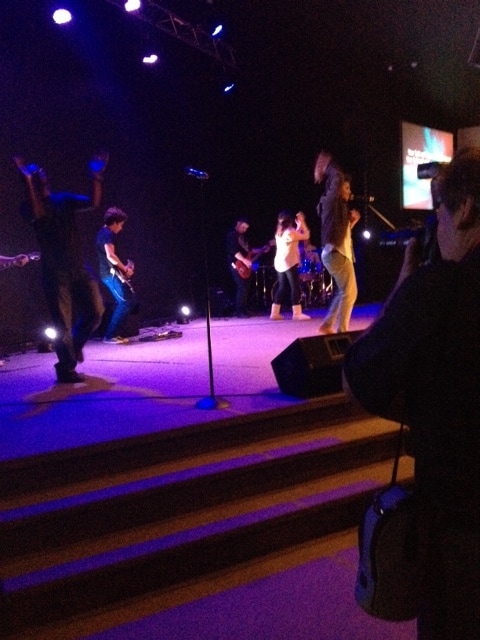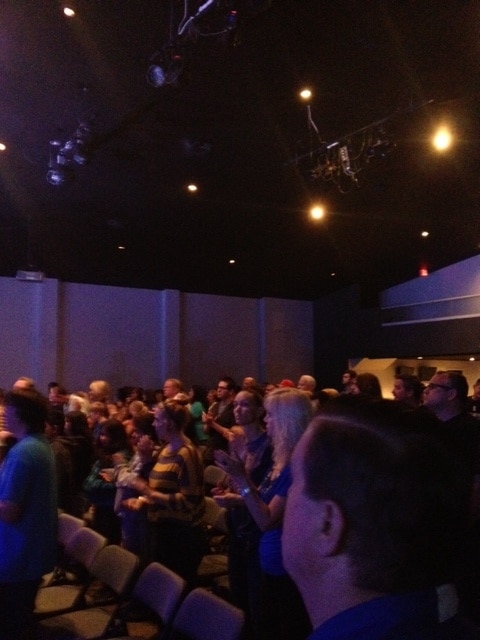 Sheriff Chris Nocco handing out certificates of appreciation for helping sponsor the Marc Mero Champion of Choices
Left to right, top to bottom Thunder Bay Sinkhole, Wesley Chapel Nissan, Wesley Chapel Chamber of Commerce, and Wesley Chapel Lions Club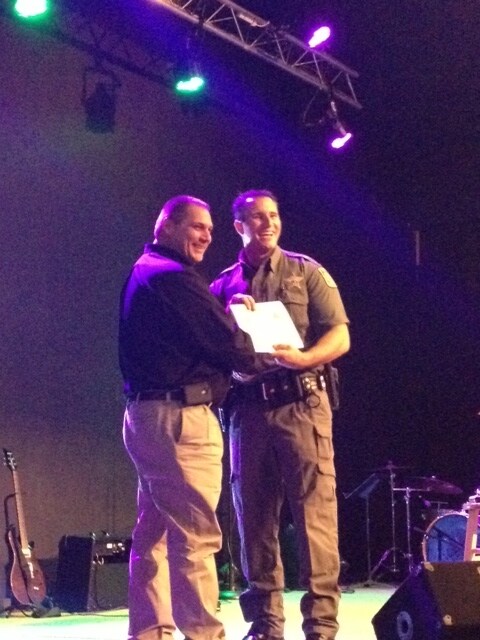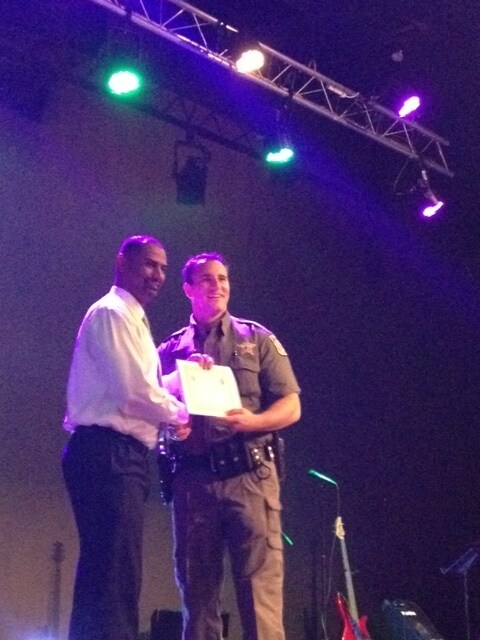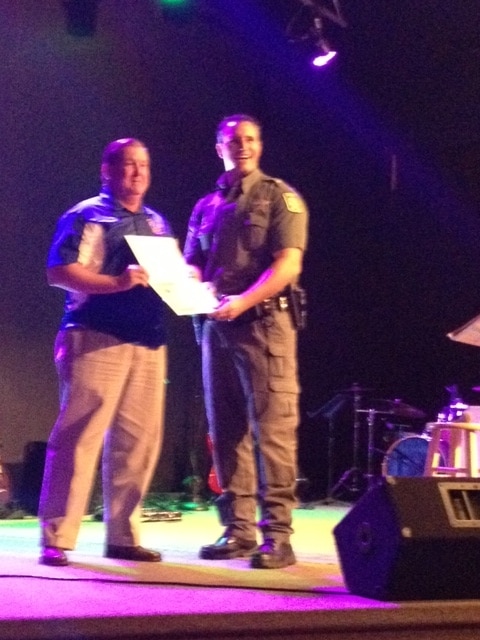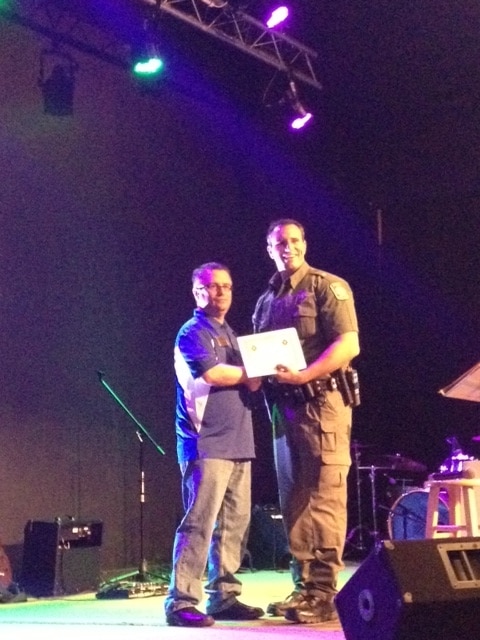 Wesley Chapel Nissan's, Honorary Mayor of Wesley Chapel, President of the Wesley Chapel Lions Club,
Troy Stevenson presenting Pasco County Sheriff Chris Nocco a plaque for keeping our neighborhood a safer place to live at Marc Mero's Powerful Champion of Choices Message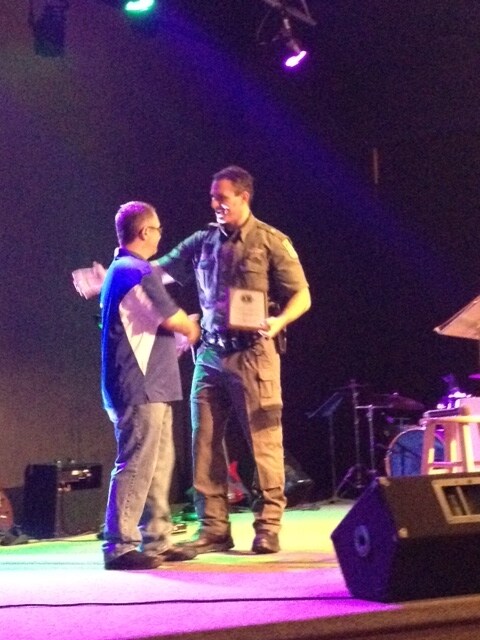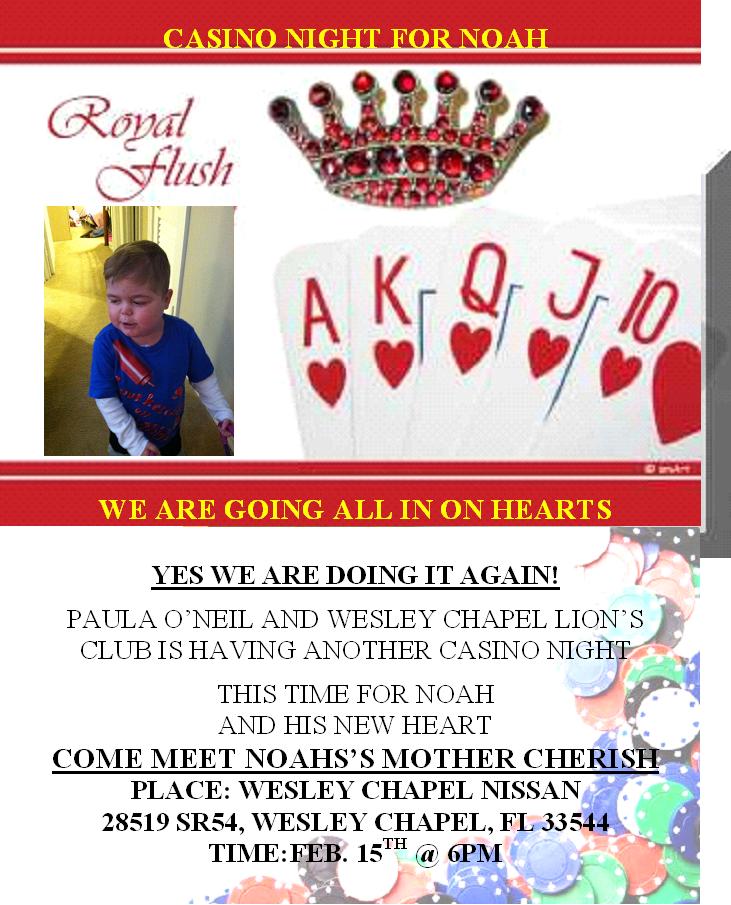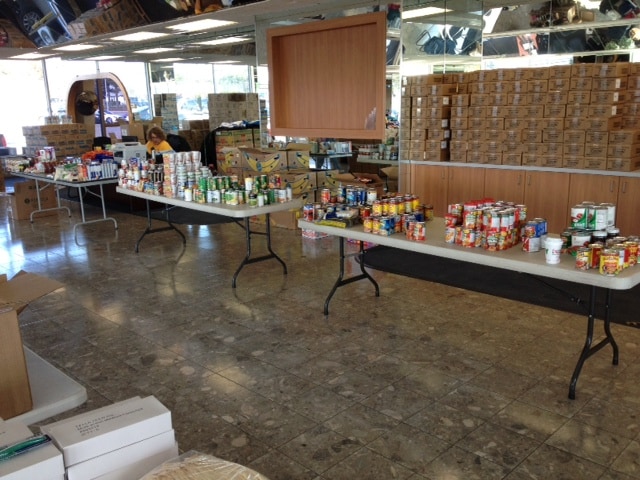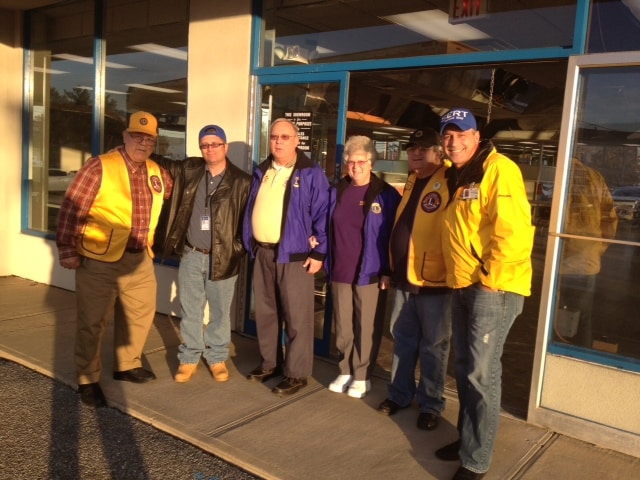 Unloading with the Lions Club in New Jersey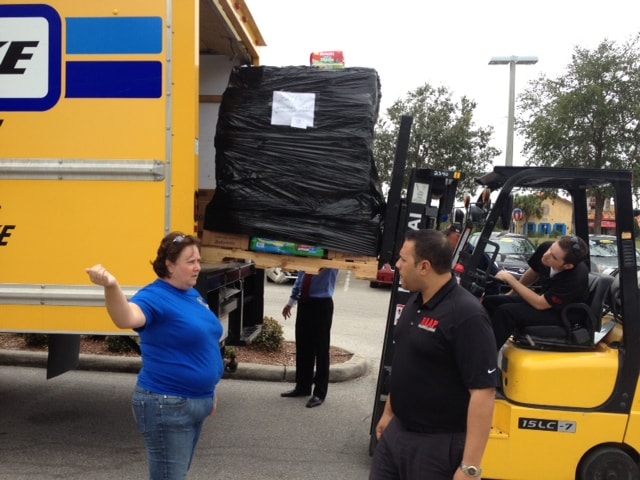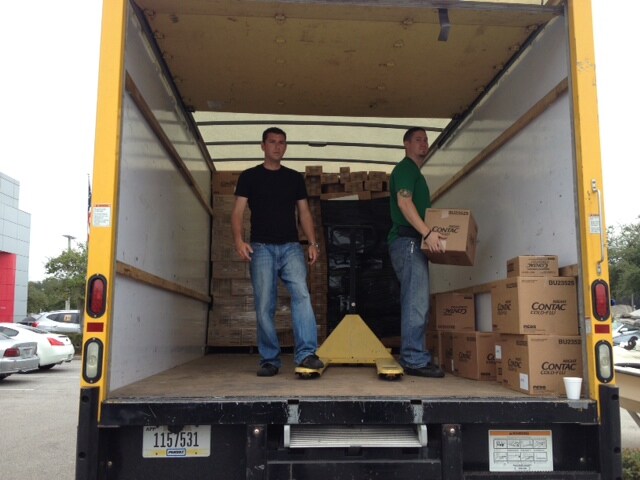 Lions Club helping load truck to New Jersey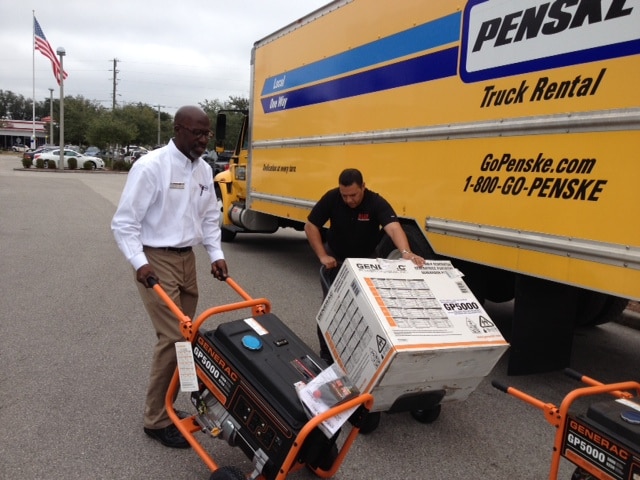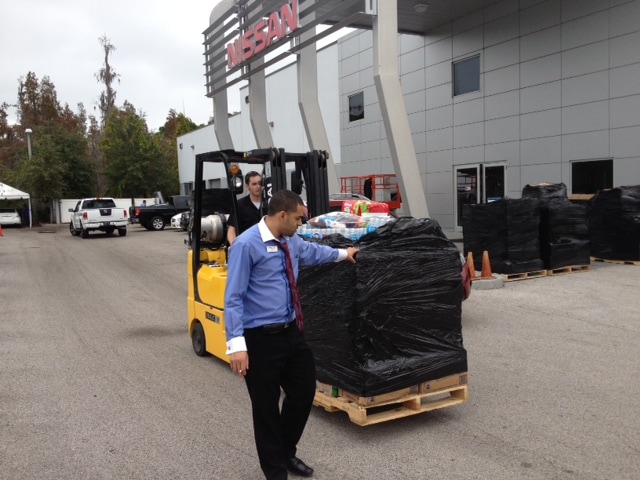 Rebuild America Auto Program helping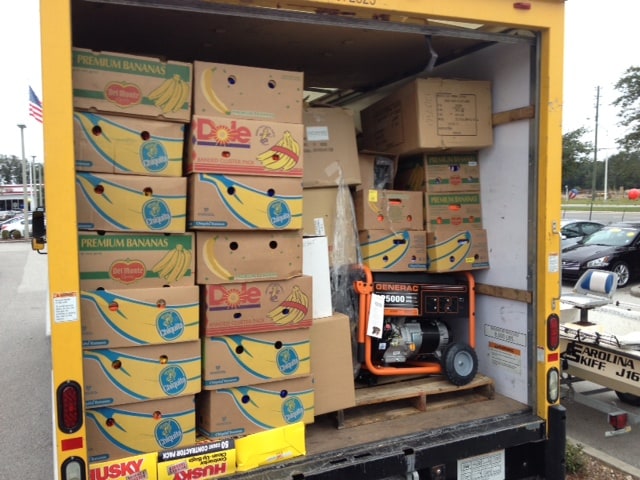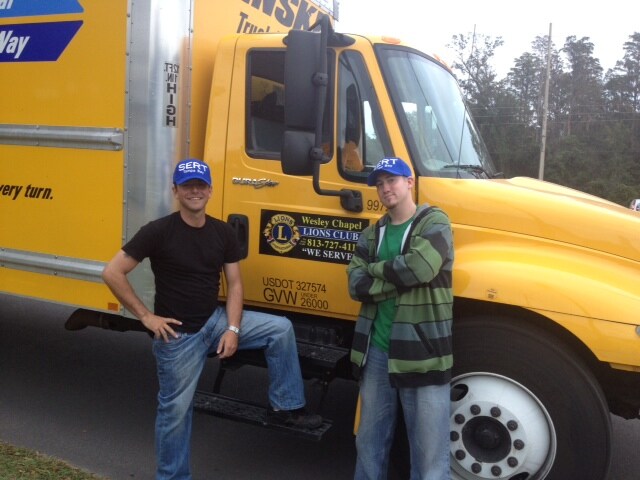 Robert Regan (Internet Sales) and David Keller (Sales) drove the full truck to New Jersey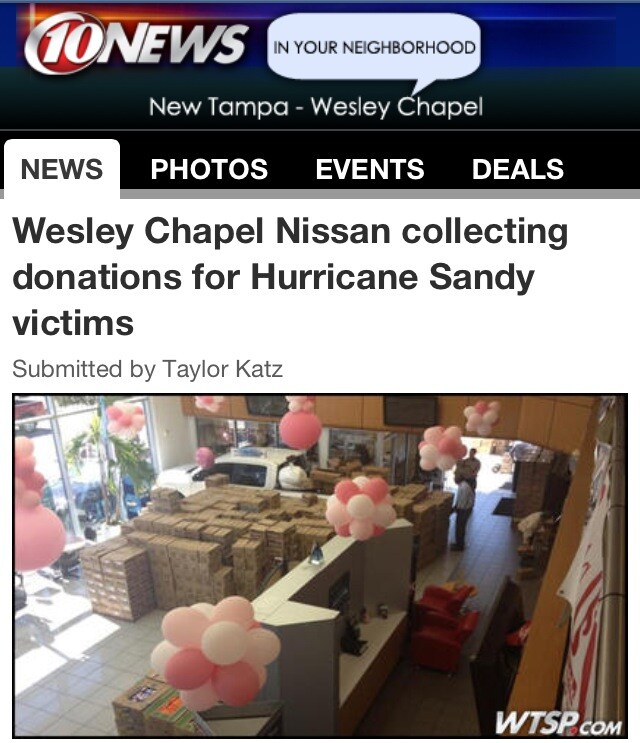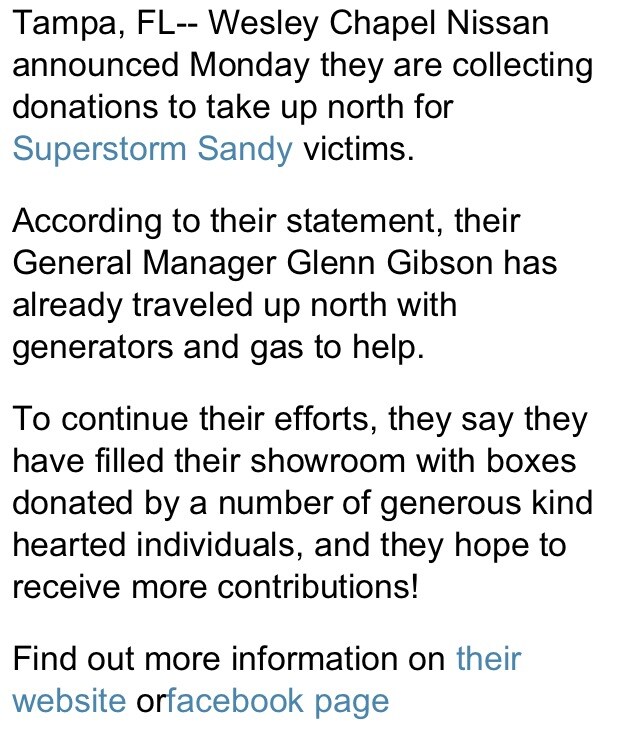 SUPPLIES NEEDED FOR VICTIMS OF SUPER
Call Troy Stevenson 813-727-4111 for more information
feminine hygiene products
WESLEY CHAPEL NISSAN IS YOUR DONATION
Wesley Chapel Nissan is accepting donations to be sent to victims of Hurricane Sandy. Please stop by and help out with any donations you have.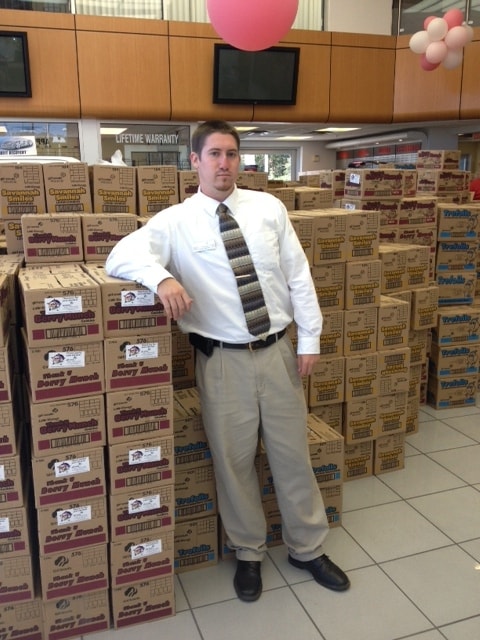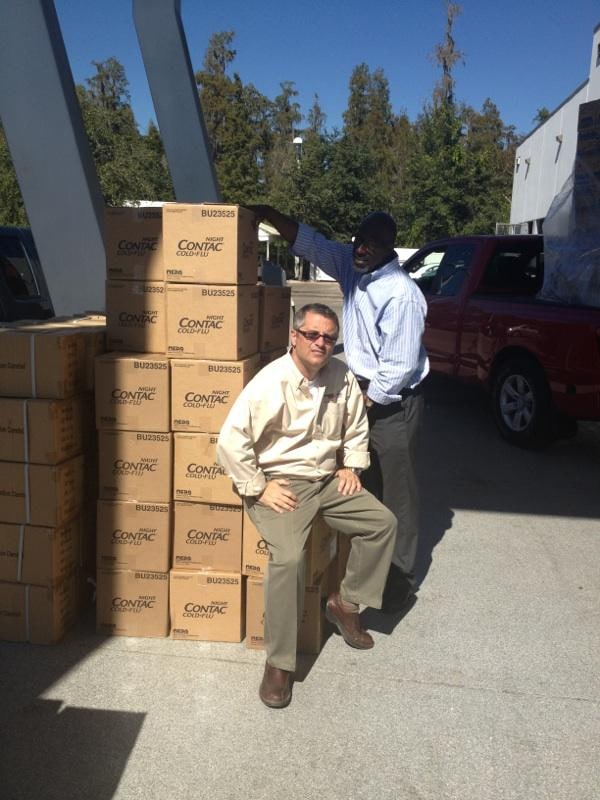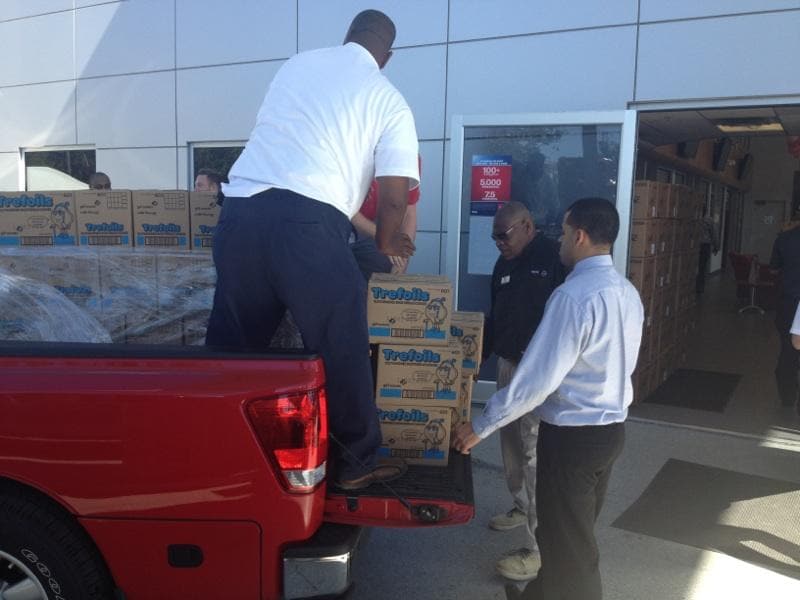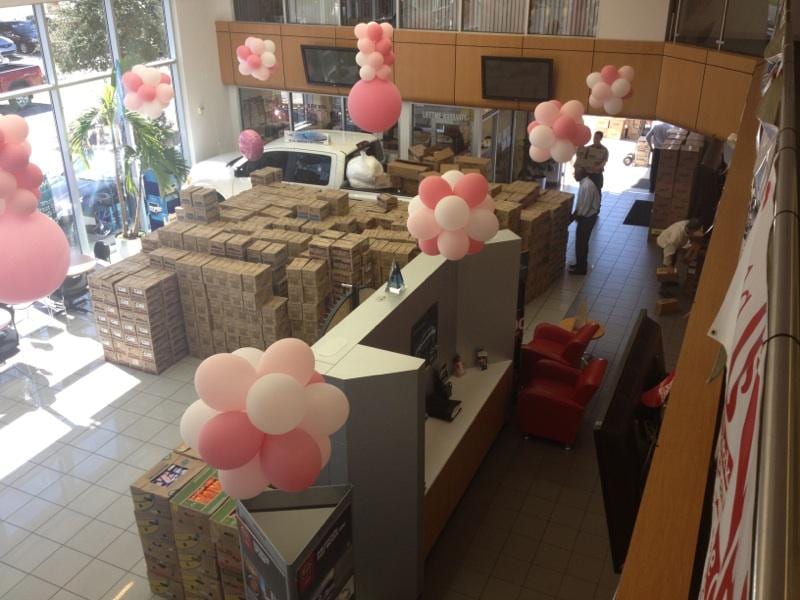 Our very own General Manager Glenn Gibson and Rebuild America Auto Program Representative David Capovilla drove up north with generators and gas to help the victims of Super Storm Sandy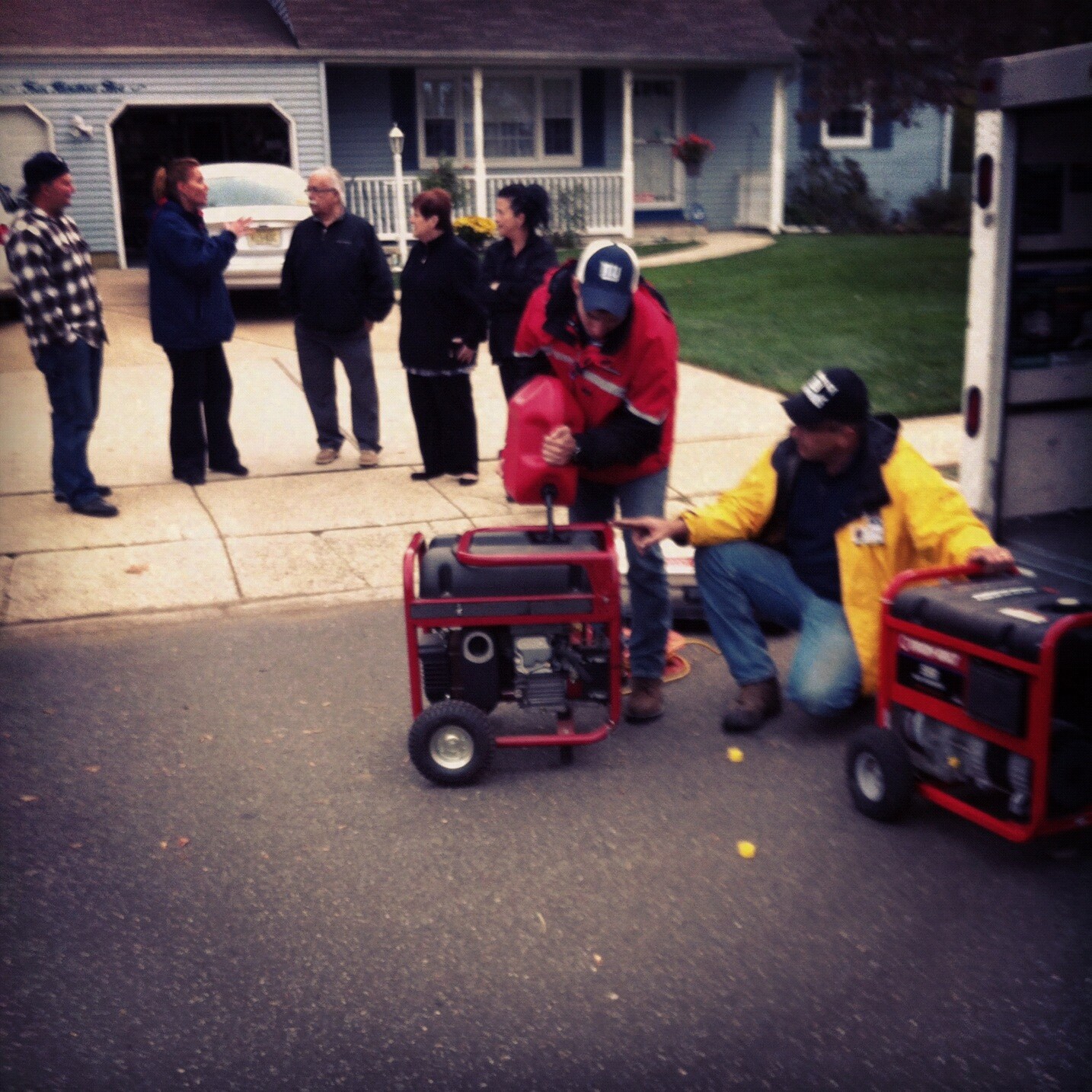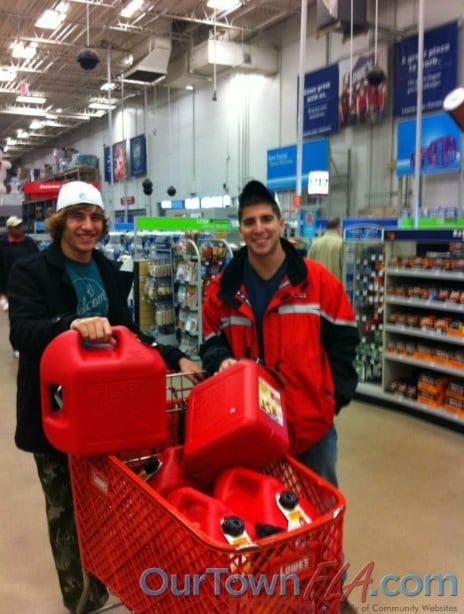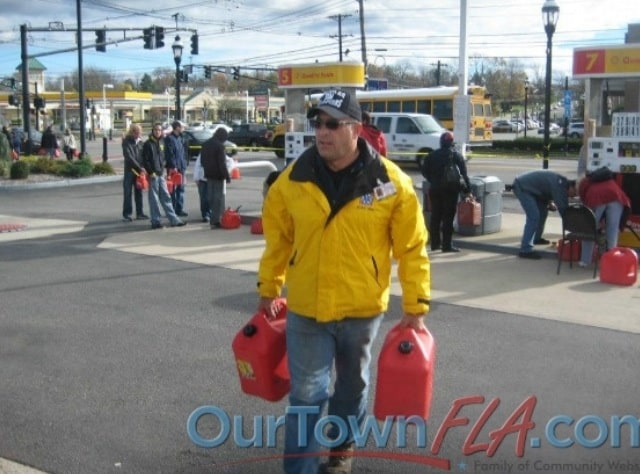 Contact Infomation
Wesley Chapel Nissan
(888) 533-8431
28519 SR 54
Wesley Chapel, FL 33543
Hours
Sun:
Mon:
Tue:
Wed:
Thu:
Fri:
Sat:
11:00 AM - 6:00 PM
8:30 AM - 9:00 PM
8:30 AM - 9:00 PM
8:30 AM - 9:00 PM
8:30 AM - 9:00 PM
8:30 AM - 9:00 PM
8:30 AM - 9:00 PM