2013 Nissan Altima Debut: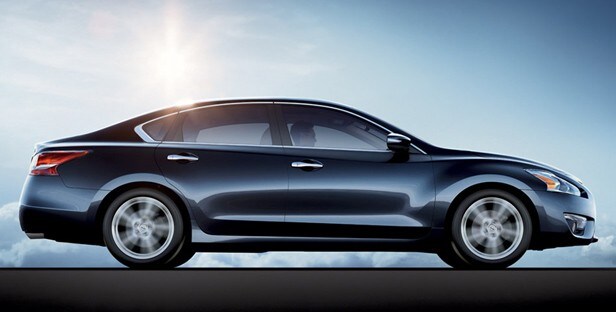 38 MPG HWY and Starting from $21,500


Nissan assures us the new Altima will be much more of a driver's car than the outgoing model thanks to enhancements like a new multi-link rear suspension setup and a feature called Active Understeer Control. This new system offers predictive-
Nissan could not stress that enough, braking for the front wheels that reduces understeer while cornering.
No warning lights will flash, no alarms will sound, and instead, the driver will just receive improved control through turns, the whole system is said to be so subtle that 99.9-percent of drivers won't ever know the technology is at work.